Keep light on your side
Capture clearly even when light may not be on your side. Galaxy A7 features a high-resolution rear triple camera with low aperture to let more light in and reduce noise when shooting in low-light environments..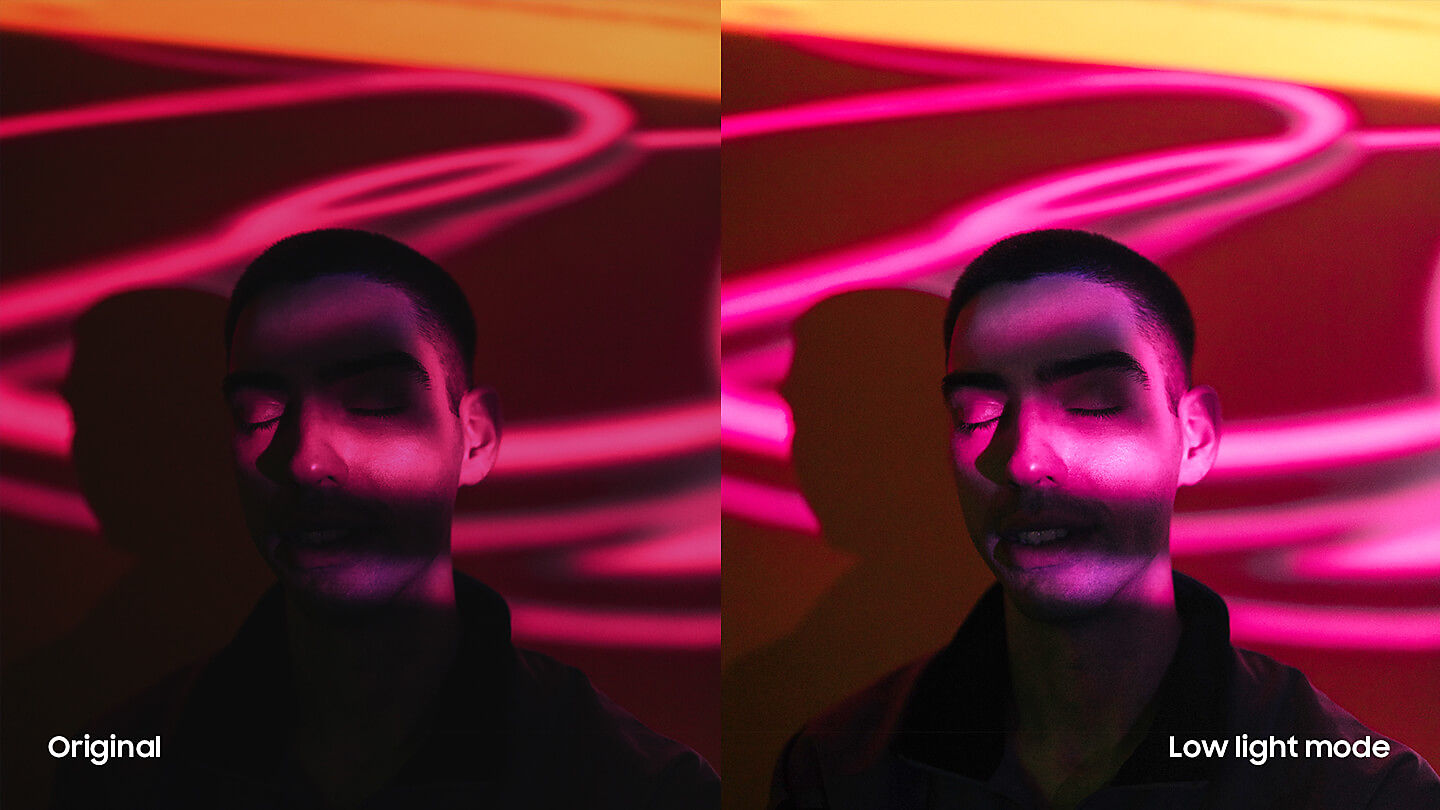 Define your style
Galaxy A7 camera includes a Pro-lighting feature that delivers professional-looking lighting to give your selfies a more glamorous look and feel. It also comes with Smart Beauty, which uses Facial Recognition to highlight your best features so you always look great.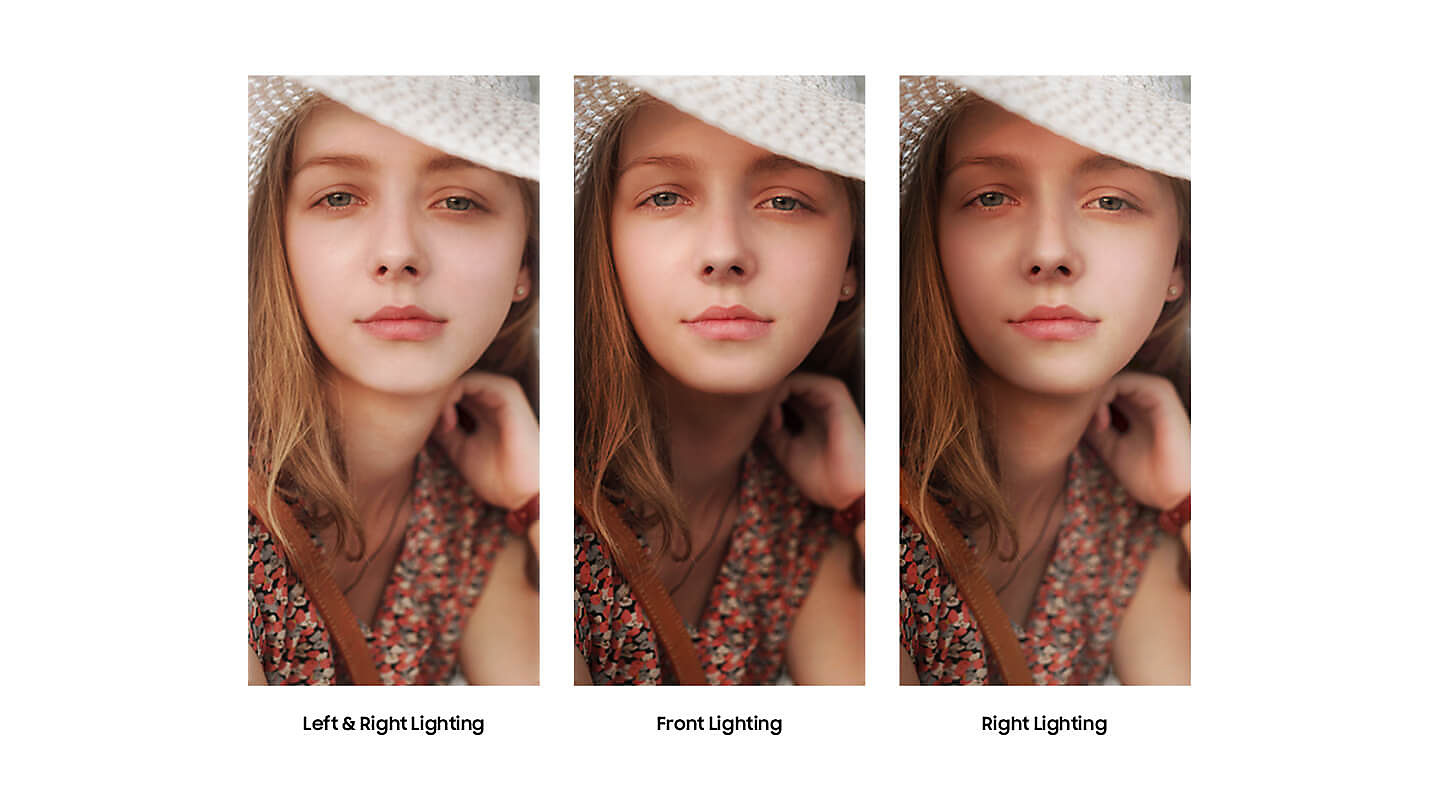 Open your eyes to sharper color
Brilliant 6.0" FHD+ Super AMOLED Infinity Display
Be a part of what you see. Galaxy A7 features a brilliant 6.0" FHD+ Super AMOLED Infinity Display that produces sharper contrast and more dynamic color for a much more immersive viewing experience. The world through your screen never looked so vivid.
Durable design with distinction
Galaxy A7 features ergonomic design with an intelligent side fingerprint sensor to make for comfortable handling and ease of use. Its premium 2.5D rear glass back casing is both durable and distinctive, blending together functionality and style seamlessly.
Convenient mobile security
Personalized protectionNow you can unlock you phone instantly by simply holding it to your face. Face Recognition technology grants mobile access for you alone to ensure your personal data doesn't fall into the wrong hands..
Protection at your fingertip
Simplify mobile access with security you can trust. Galaxy A7 features reliable fingerprint scanning that enables you to log in to websites and apps with ease to allow for seamless multitasking.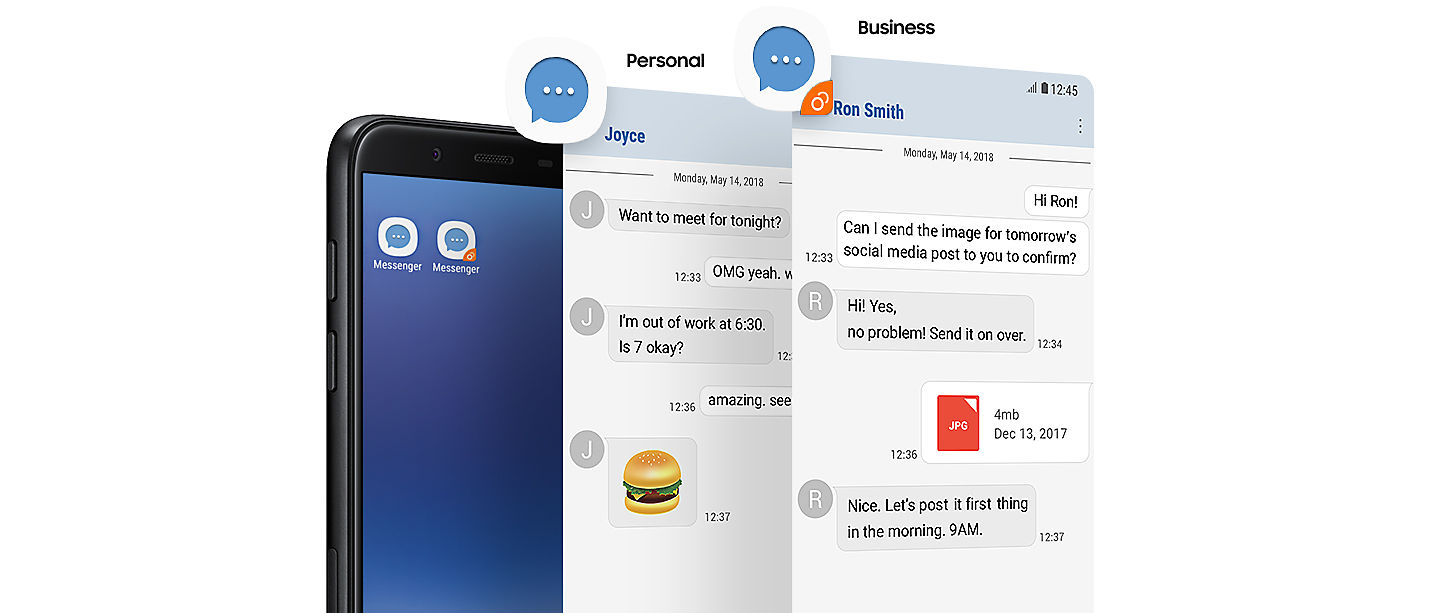 Hidden for your protection
Samsung's Secure Folder is a powerful security solution that lets you create private and encrypted space to store content such as photos, documents and voice recording files under an additional layer of protection that only you can access..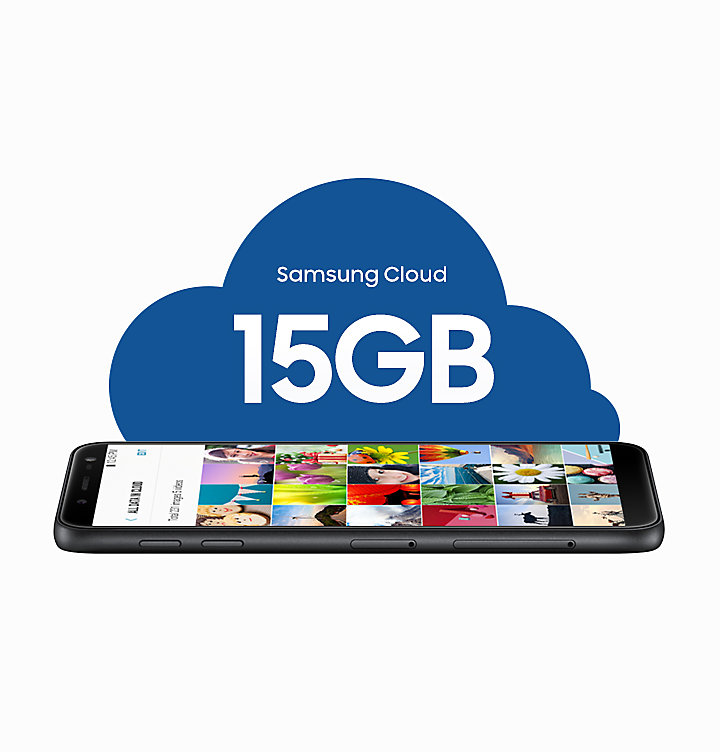 Always on when you need it
Stay up to speed with essential updates. Samsung Galaxy A7 features Always on Display, which lets you view key information such as date, weather alerts, time and incoming notification in a flash..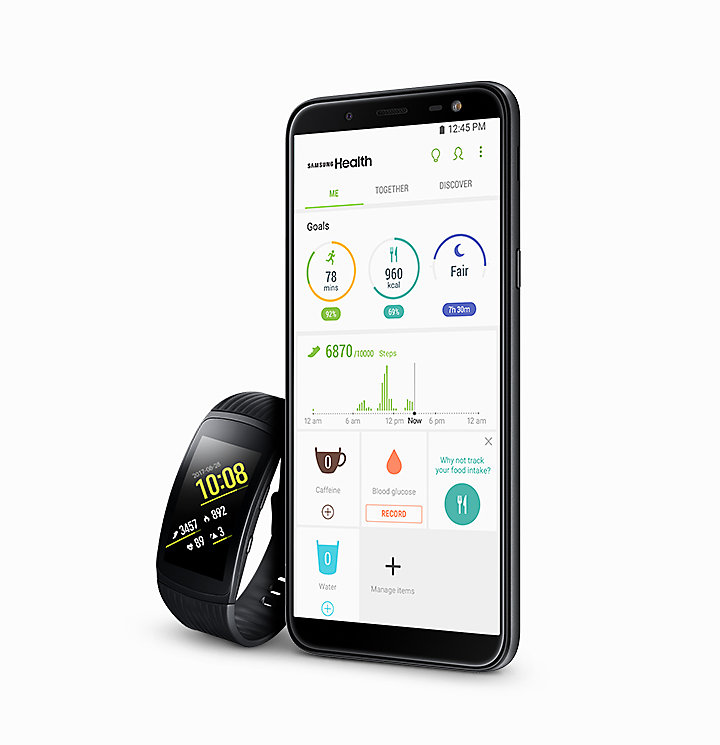 Your personal mobile manager
Bixby HomeQuickly access what you need with a simple touch or swipe. Bixby Home learns your habits and curate useful apps and content based on your usage patterns. From message notifications to news updates Bixby pulls relevant information from different apps so you can accomplish more within a single screen..